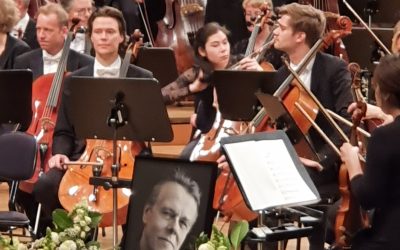 "Danke Mariss Jansons" This was the title of the memorial concert in honor of Mariss Jansons on January 15 2020 in the Gasteig Konzerthaus. The Symphony Orchestra and choir of the Bayerische Radio honored their chief-conductor who passed away in December 2019. His...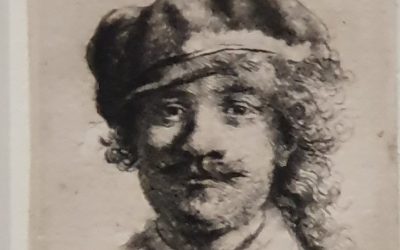 The young Rembrandt, a magnificent exhibition in the Lakenhal Museum Leiden (until February 2020)Young Rembrandt Lakenhal Museum Leiden shows the development of this master of images. The etchings by Rembrandt have always intrigued me. The art of leaving out and...
Stephan is dedicated, charming, patient and relaxed, he has a wonderful eye for detail and a delightfully cheeky sense of humour. And in the years I have known him, no matter how difficult a situation we have both encountered, everything has been handled with extreme grace and class.
Kristian Bezuidenhout Piano