Your personal organiser and companion for a special cultural experience!
Nice to meet you, I am Stephan Brekelmans and would love to accompany you to a cultural event or help you organise your exclusive house concert. My lifelong experience in the cultural world offers you an unexpected and convincing cultural experience in pleasant company.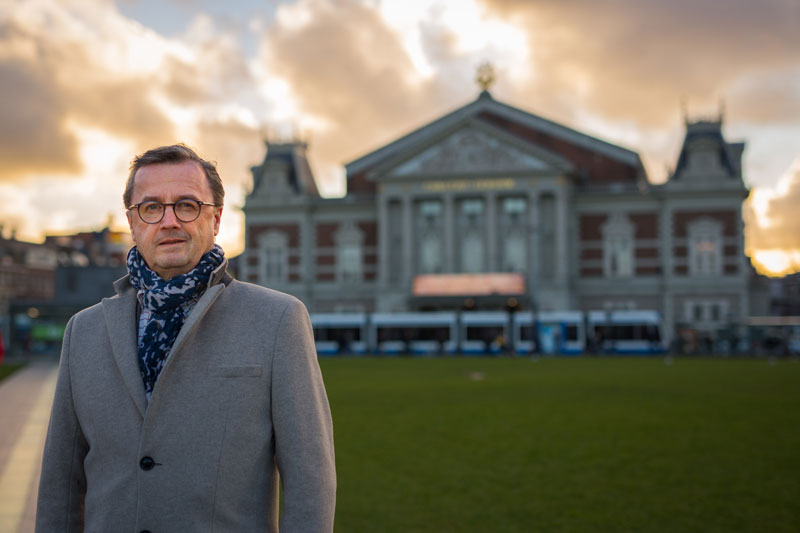 Born in the excellent wine year 1959, I grew up in a small village named Stiphout near Helmond situated in the southern province of Noord-Brabant.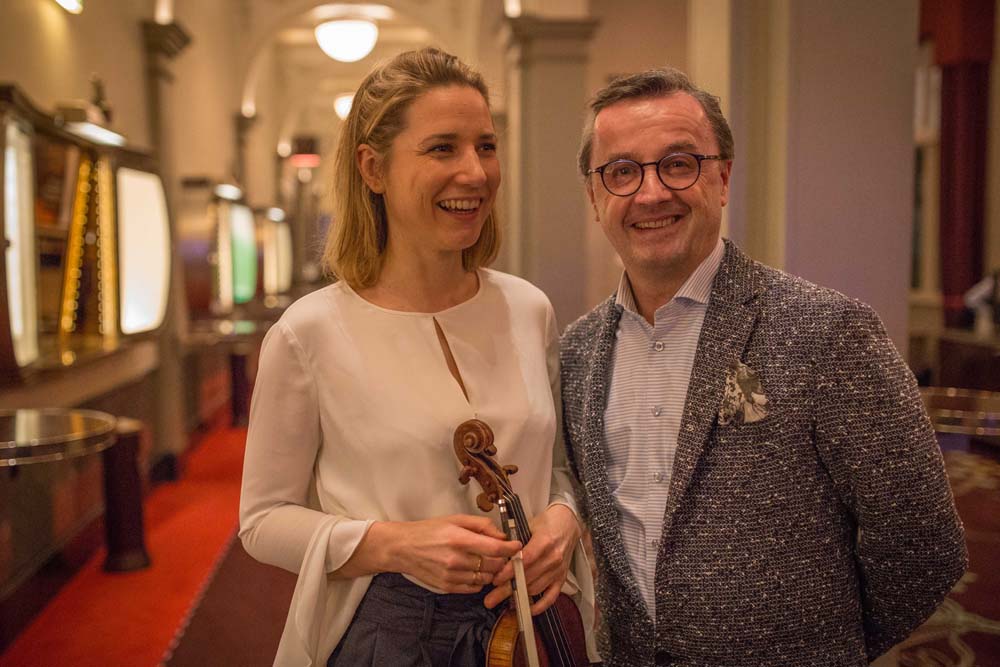 I will enrich your visits to concert halls, theatres and exhibitions with my sense for detail, content en knowledge. With my good-humored and emphatic character every cultural trip will be an enrichment.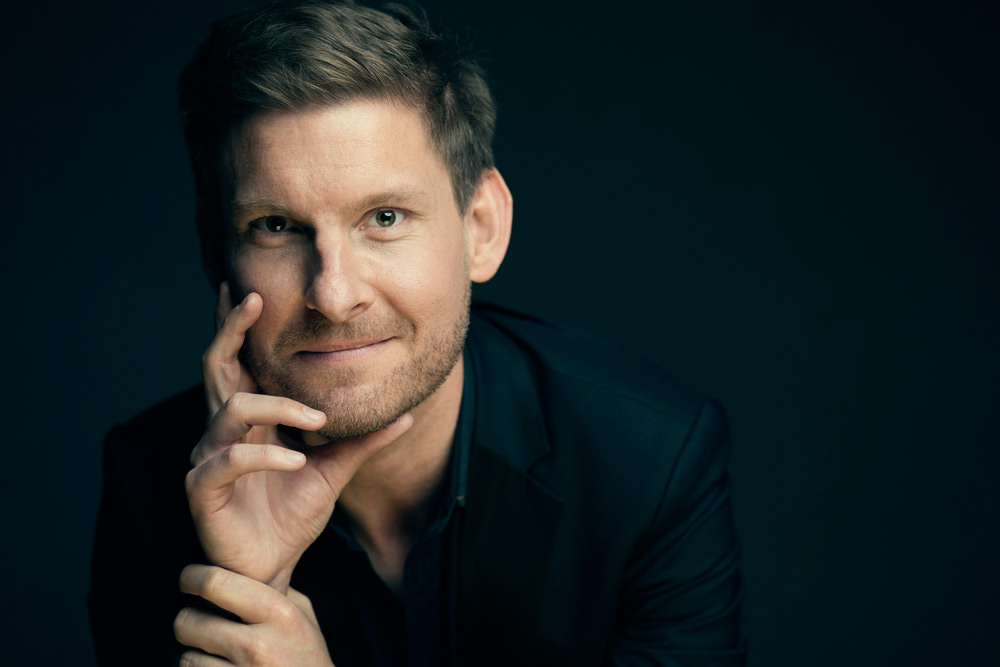 I have had the great pleasure of knowing Stephan Brekelmans since 2001, when we met after performances of mine at a festival in Linschoten. I was immediately struck by his great warmth, deep passion for music (indeed, the arts in general) and his amazing ability to...