A collection of different recommendations: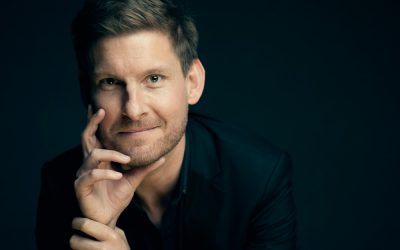 I have had the great pleasure of knowing Stephan Brekelmans since 2001, when we met after performances of mine at a festival in Linschoten. I was immediately struck by his great warmth, deep passion for music (indeed, the arts in general) and his amazing ability to...
Stephan is dedicated, charming, patient and relaxed, he has a wonderful eye for detail and a delightfully cheeky sense of humour. And in the years I have known him, no matter how difficult a situation we have both encountered, everything has been handled with extreme grace and class.
Kristian Bezuidenhout Piano